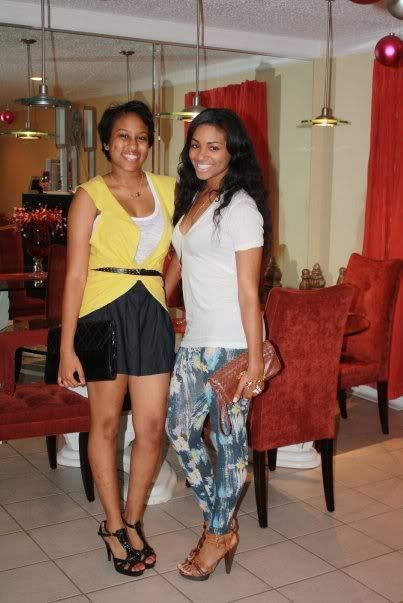 Well not exactly, but the last time i was out and took pictures.
Me and Tay over at
lloveher.
got together for a reunion. lol
We went to a party that was over too early. Afterwards we went in the quarters. Then iHop.
Waitress creeped me out completely. Sent back food, ugh.
[P.S. I felt like the blog was wasting away so i had to post. Hopefully I can get a charger for my camera so we can get more up-to-date post.]