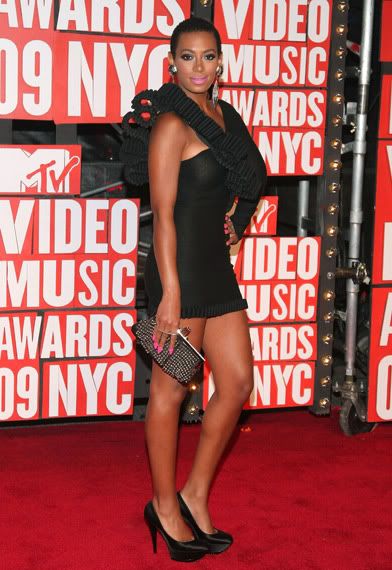 Solange Knowles

I expect nothing less.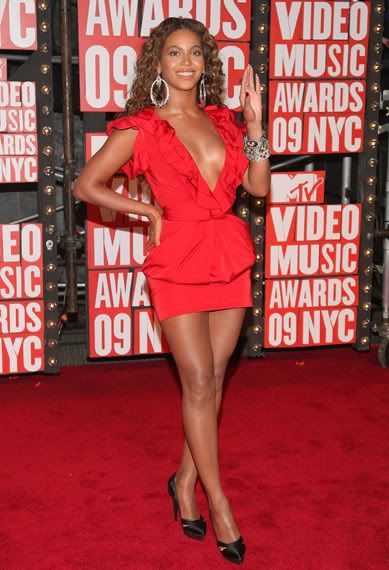 Beyonce Knowles

I'm beginning to love B.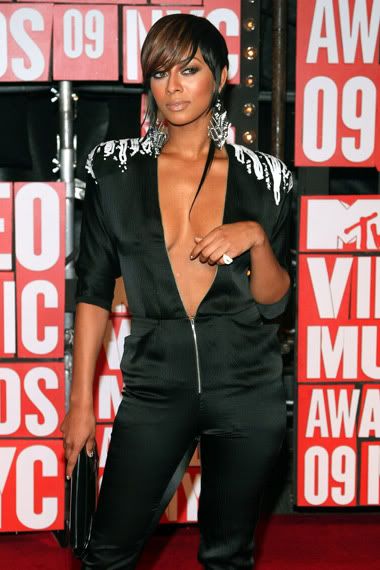 Keri Hilson

Kanye & Amber Rose

I don't know what he was on that night.

Dirty Money

Dawn looks pretty interesting.

Everybody doing the all black thing huh?

Nelly Furtado

I love the top of this dress.

Could have been shorter ;)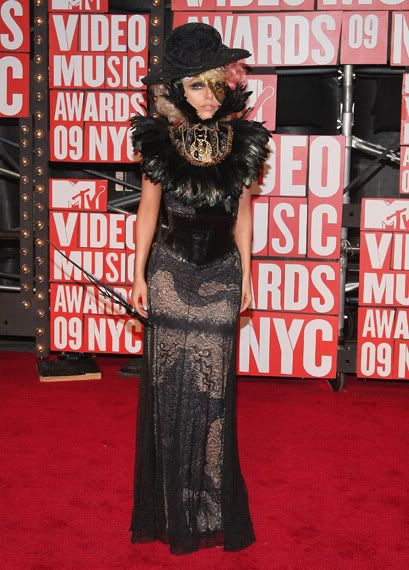 Lady Gaga

What is wrong with her?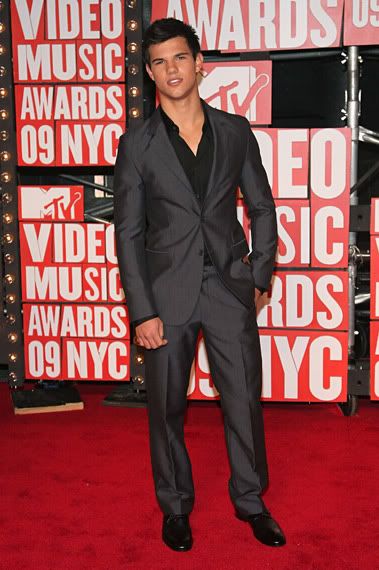 Team Jacob!